If you want to make a profit from sports betting first you need to know how the bookies work. This way you will be able to refine your betting and be more aware if there is a value in your betting or not.
Surely, the first thing that must be taken into account when it comes to sports betting are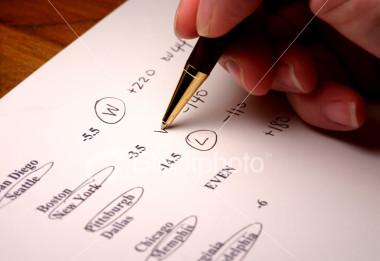 the odds and the way that they are made by the bookies.
Generally it is very simple. What the bookmaker does is to assess very accurately the expectations of the majority of bettors for a particular match.
Let's say that according to the bookies, half of its customers expect the match between Team A and Team B to end up with a home win. In other words 50% would bet for a home victory. Another 40% of the bettors think that the match will end with a draw and the last 10% think that the match would end with an away win.
Thus, we have the following distribution of client expectations –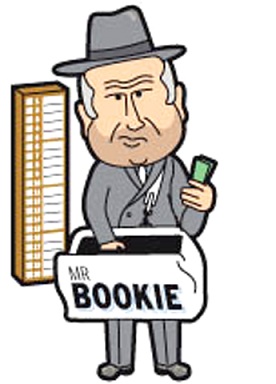 50 to 40 to 10. The Fair odds for this distribution of expectations would be 2 for a home win, 2.5 for a draw and 10 for an away win. However, if the betting house puts these odds on the market they would not make any profit. So each bookmaker adds a margin to the match odds and by doing this they make profits.
For example, let's add a 10% margin for each of the possible outcomes. When doing that we would have a distribution like this – 55% for a home win, 44% for a draw and 11% for an away win. Now the odds, offered by the betting house seem very different. A home win is no longer with odds of 2, but it is with 1.81. The draw is estimated at 2.27 and an away win is with odds of 9.09.
When the betting house puts these odds for a match whatever outcome happens they would have a profit. All this because of the so-called margin.
That is why it is important to search for sports betting houses that offer lower margins, as they offer greater profit opportunities.