Hardly anyone believes that it is possible for the title in Germany to go somewhere else but in the hands of Bayern Munich's players. They currently lead in the Bundesliga standings with 11 points after only 16 rounds. We have not reached the half of the season, but Bayern have 13 wins, two draws and only one loss and the difference between Bayern and their rivals today Borussia Monchengladbach is exactly 17 points. In other words, each round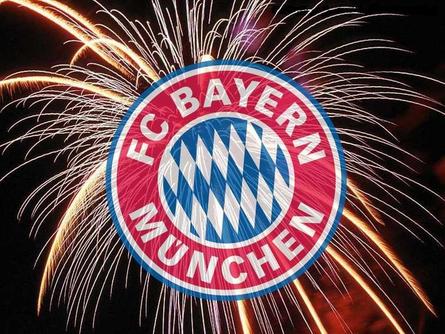 Bayern have increased their lead from their today's opponent by one point.
The class of Bayern players has affected the bookmakers and they offer only 1.12 as odds for their victory. Something really negligible, given the fact that Monchengladbach is on the 8th place in the standing at the moment and last year finished in the Champions League spot.
That is why a bet for Borussia should not be underestimated at all as a betting prediction for this match. Currently the odds for their victory with an Asian Handicap margin of 2; 2.5 goals is 1.95, which is a pretty good bet. This means that even if Bayern win with two goals, the bet would bring some profit,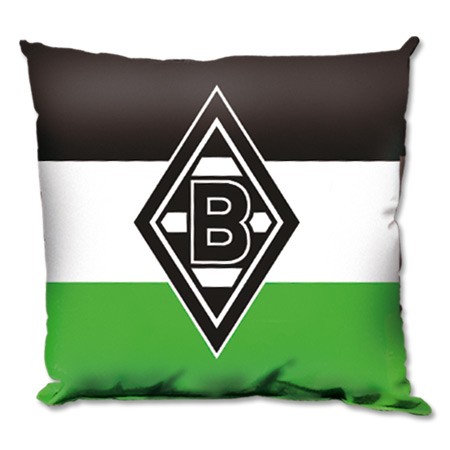 which is really likely to happen.
If you look at the last matches between these two teams you will see that from 1998 till now Bayern have hosted Borussia exactly 11 times. Today's bet would have been profitable in 8 cases or 73%. The statistics are quite impressive and should be taken into account when we make our betting predictions.
Moreover, last year Monchengladbach were the only team to beat Bayern twice, which also indicates that the chances for the guests in this match should not be underestimated at all.
So, a pretty good bet for me today. I will go for the guests in this match with an advantage of 2, 2.5 goals on Asian Handicap with odds of 1.95 with Bet365.